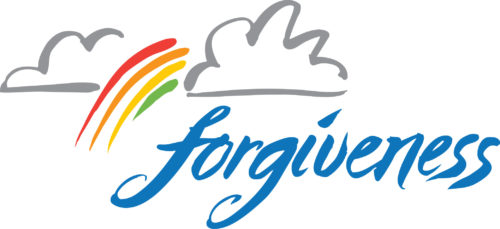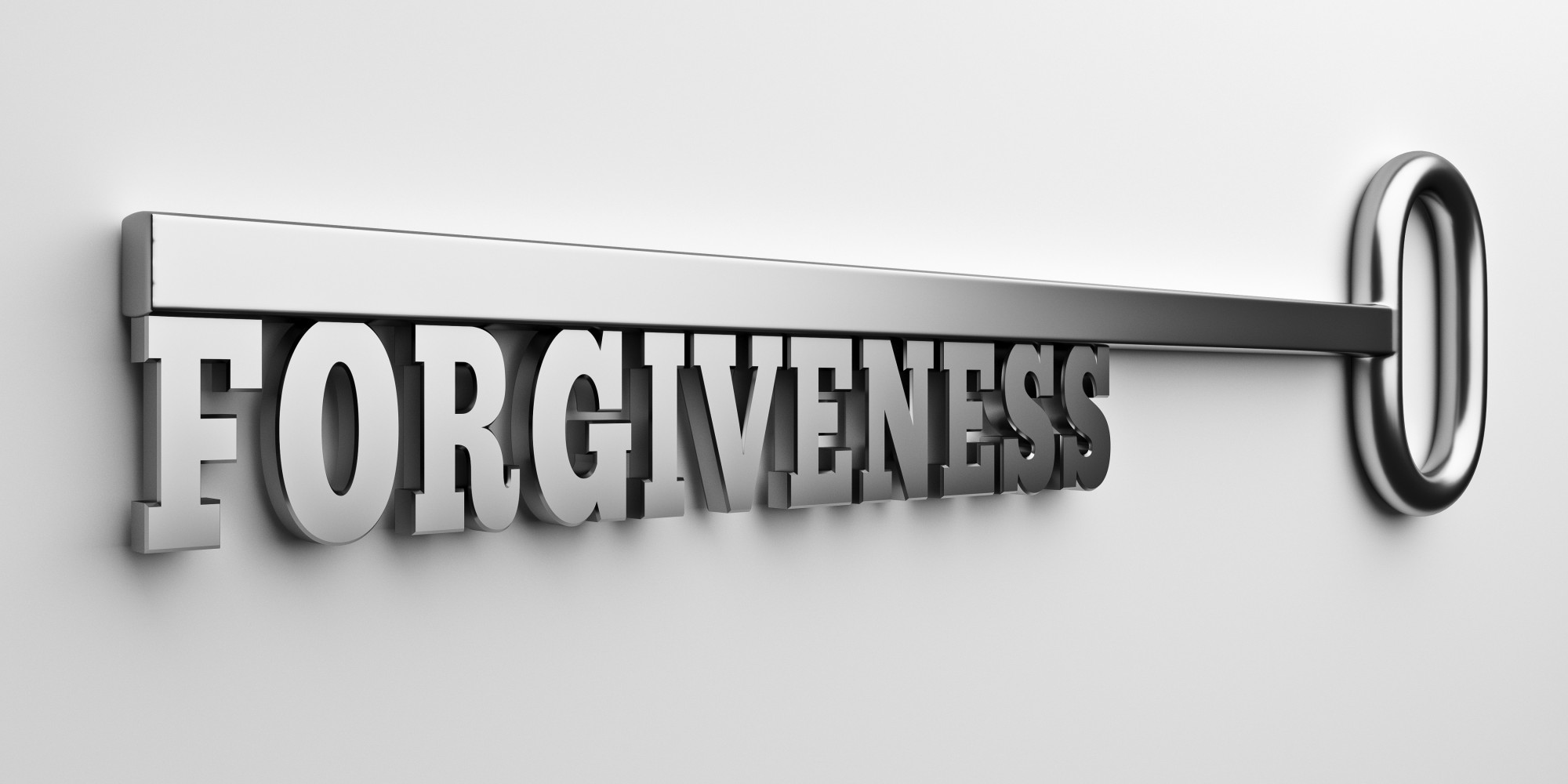 The Prison Ministry is a powerful ministry, which God uses to touch the brokenhearted, in and out of prison. Our vision is to show them the love of Jesus and trust God for their total restoration. We also aim to serve the the prisoners in any possible way, including intercessory prayers for their well being, to the glory of God .
We believe that the love of Christ can change any prisoner and transform their life in a mighty way. We trust God for the supernatural and the miraculous in the lives of the prisoners. We also believe that they can be used of the Lord, in the future, to touch other lives, for the glory of God. AMEN!
"Remember those in prison as if you were their fellow prisoners, and those who are mistreated as if you yourselves were suffering".   Hebrews 13:3
"I was in prison and you came to visit me."    Matthew 25:36b
 "I, the Lord, have called you in righteousness; I will take hold of your hand. I will keep you and will make you to be a covenant for the people and a light for the Gentiles, to open eyes that are blind, to free captives from prison and to release from the dungeon those who sit in darkness."  Isaiah 42:6-7
*
"HE upholds the cause of the oppressed and gives food to the hungry. The Lord sets prisoners free".    Psalm 146:7


"Joseph's master took him and put him in prison, the place where the king's prisoners were confined.But while Joseph was there in the prison,  the Lord was with him; he showed him kindness and granted him favor in the eyes of the prison warden."  Genesis 39:20-21

News Flash!!   News Flash!!!!  
Volunteers are always required for the Prison ministry. If you are led to serve God in the prisons,  please Click here for more details:  http://www.prisonfellowship.org.uk/who-we-are/
*