*
"HE  (Jesus)  must become greater or increase; I must become less or decrease." John 3:30
Touching Hearts Ministries (UK) was founded and ordained by God to minister to the sick, touch the brokenhearted, in and out of prison, and tell about the love and salvation of our Lord Jesus Christ.  We also aim to encourage, through the powerful Word of God, to HIS Glory. We believe strongly that our good God is more than able to meet all our needs, for His name sake. God's Word is the absolute TRUTH and it will never return to HIM void. We also believe strongly that God's potent Word is the most powerful weapon on earth and there is a corresponding Word for every life's situation. We also run a School of Encouragement and send out quarterly newsletters to those on our mailing List. Our vision statement gives more details, for your information.


*
"He (JESUS) must become greater; I must become less." John 3:30
"The Spirit of the Sovereign Lord is on me,  because the Lord has anointed me
to proclaim good news to the poor. He has sent me to bind up the brokenhearted,
to proclaim freedom for the captives  and release from darkness for the prisoners,
 to proclaim the year of the Lord's favor and the day of vengeance of our God, to comfort all who mourn,  and provide for those who grieve in Zion—to bestow on them a crown of beauty instead of ashes, the oil of joy instead of mourning, and a garment of praise
 instead of a spirit of despair." Isaiah 61:1-3


*
"For I was hungry and you gave me something to eat, I was thirsty and you gave me something to drink, I was a stranger and you invited me in, I needed clothes and you clothe me, I was sick and you looked after me, I was in prison and you came to visit me." Matthew 25:35-36
"Because of the Lord's great love we are not consumed,
    for his compassions never fail.  They are new every morning;
    great is your faithfulness." Lamentations 3:22-23


"Arise, shine, for your light has come,  and the glory of the Lord rises upon you.
 See, darkness covers the earth and thick darkness is over the peoples, but the Lord rises upon you and his glory appears over you. Nations will come to your light,
and kings to the brightness of your dawn."  Isaiah 60:1-3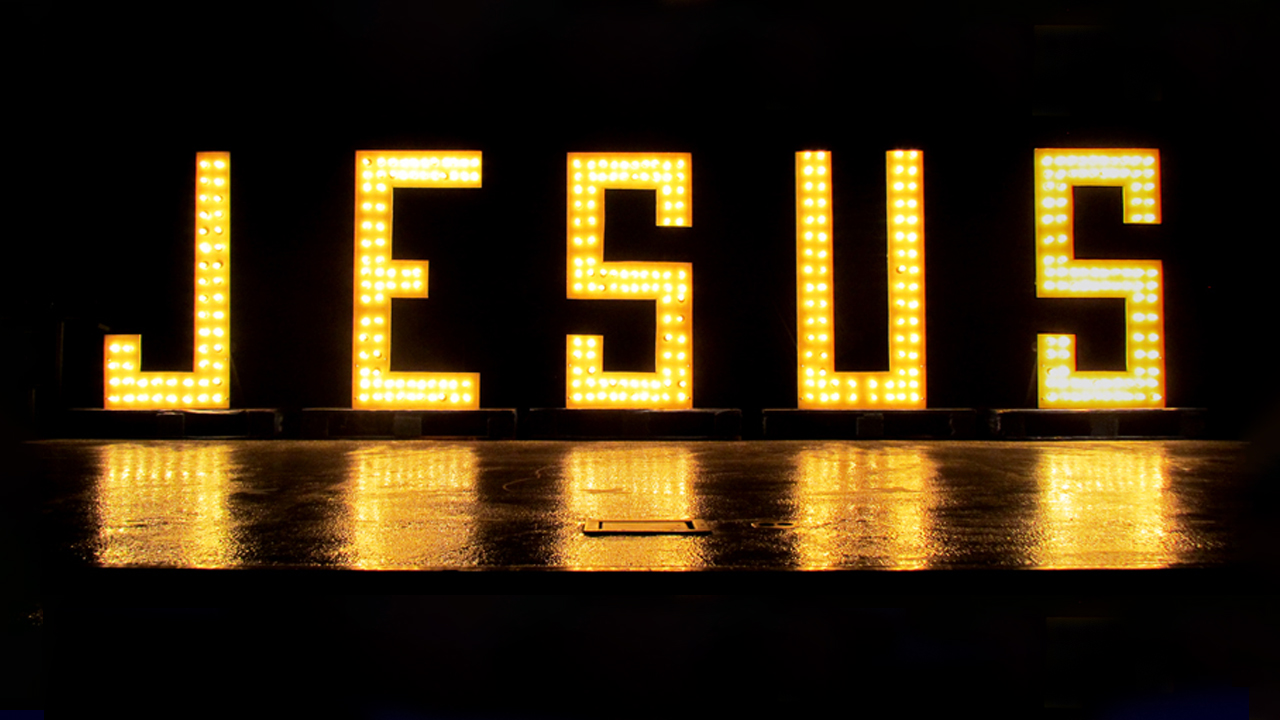 "Remember those in prison as if you were their fellow prisoners, and those who are mistreated as if you yourselves were suffering". Hebrews 13:3        
              
            
Salvation Provided By Our Lord And Saviour, Jesus Christ
"For God so loved the world that he gave his one and only Son, that whoever believes in him shall not perish but have eternal life. For God did not send his Son into the world to condemn the world, but to save the world through him. Whoever believes in him is not condemned, but whoever does not believe stands condemned already because they have not believed in the name of God's one and only Son. This is the verdict: Light has come into the world, but people loved darkness instead of light because their deeds were evil. Everyone who does evil hates the light, and will not come into the light for fear that their deeds will be exposed. But whoever lives by the truth comes into the light, so that it may be seen plainly that what they have done has been done in the sight of God." John 3:16-21
*
"Therefore, if anyone is in Christ, the new creation has come: The old has gone, the new is here! All this is from God, who reconciled us to himself through Christ and gave us the ministry of reconciliation: that God was reconciling the world to himself in Christ, not counting people's sins against them. And he has committed to us the message of reconciliation." 2 Corinthians 5:17-19   
"Then Jesus said to his disciples, "Whoever wants to be my disciple must deny themselves and take up their cross and follow me.  For whoever wants to save their life will lose it, but whoever loses their life for me will find it.  What good will it be for someone to gain the whole world, yet forfeit their soul? Or what can anyone give in exchange for their soul?  For the Son of Man is going to come in his Father's glory with his angels, and then he will reward each person according to what they have done." Matthew 16: 24-27
*
Today Is The Day Of Salvation!
*
Beloved, I bring you the good news of our Lord and Saviour Jesus Christ, who was sent to this world by our Heavenly Father. He suffered and died on the cross for the salvation of our souls, the forgiveness  of our sins and for our wholeness.
If you have not already committed your life to Jesus and you would like to do so now, please pray this prayer:
"Lord Jesus, I am sorry for all the things I have done wrong. Thank you for dying for me on the cross, to set me free from my sins. I ask you to come into my life as my personal Lord and Saviour, and fill me with the Holy Spirit. Thank you Lord Jesus. Amen."
Congratulations, if you have prayed this prayer. Please look for a Bible-believing church, to fellowship with the brethren. Please do not hesitate to contact me, if I can be of any assistance to you. Remain blessed and enjoy the presence of the Lord.
B
Blessed
I
Instructions
B
Before
L
Leaving
E
Earth

If you would like to receive quarterly newsletters from us, please join our Mailing List.

*
News Flash!   News Flash!  News Flash!

Volunteers are always required for the Prison ministry. If you are led to serve God in the prisons,  please Click below for more details: