It's All About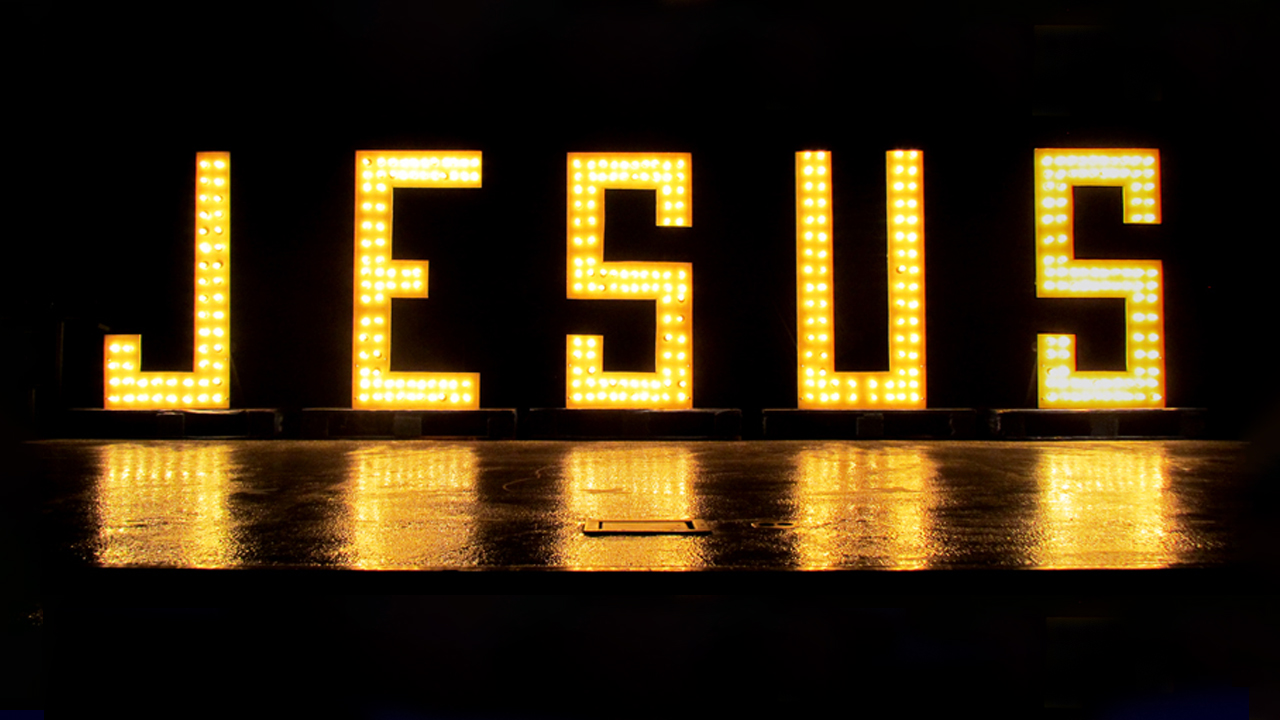 Touching Hearts Ministries (UK) was founded and ordained by God in January 2009, to minister to the sick, touch the brokenhearted, in and out of prison, and tell about the love and salvation of our Lord Jesus Christ.  We also aim to encourage, through the powerful Word of God, to HIS Glory. We believe strongly that our good God is more than able to meet all our needs, for His name sake. God's Word is the absolute TRUTH and it will never return to HIM void. We also believe strongly that God's potent  Word is the most powerful weapon on earth and there is a corresponding Word for every life's situation. We also run a School of Encouragement and send out quarterly newsletters to those on our mailing List. Our vision statement gives more details, for your information.

About Ronke Immanuel

"He (JESUS) must increase or become greater; I must decrease or  become less." John 3:30
Ronke Immanuel is a woman of faith, an intercessor and she has compassion for souls. She is God's servant in  "Touching Hearts Ministries (UK)" , where the Lord is using her in a mighty way and prophetically to minister to the sick and the brokenhearted, for HIS glory. Ronke strongly believes that, with God, all things are possible; and God's potent and prophetic Word is forever settled in Heaven. Since she met her Lord and Saviour, Jesus Christ, about sixteen years ago, her life has not remained the same again. The Lord has uprooted unforgiveness, bitterness, anger, resentment, guilt, fear, self-condemnation and frustration from her life. Ronke has written some articles and books which have been a source of blessing to many people, to the glory of God.  ALLELUIA!!!
"The Sovereign

Lord

has given me a well-instructed tongue,

to know the word that sustains the weary.

He wakens me morning by morning,

wakens my ear to listen like one being instructed." Isaiah 50:4.




     God Is Faithful!
If you would like to receive quarterly newsletters from us, please join our Mailing List.